Orthodontics Under Assault – Dr. Amanda Wilson Reveals the Real Dirt on the Ortho Industry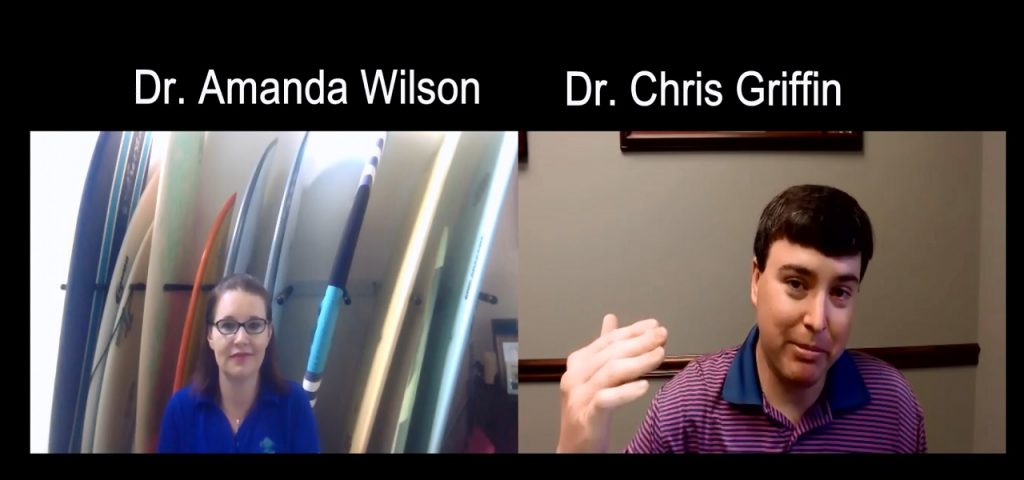 TOO BUSY TO LISTEN RIGHT NOW? GET THE TRANSCRIPT HERE
Dr. Amanda Wilson levels with dentists about what is going on in ortho today and with Smile Direct Club, including strategies to take them on and use their millions spent to boost your own practice.
Dr. Amanda candidly pulls back the curtain about what is really going on with the Purple People Eaters and the decline Orthodontists have seen for the past decade and a half.
After telling us what we should REALLY know about Smile Direct Club, she dives into how it's a No-Brainer that general dentists should be adding Ortho to their practices…
Then, she tells us exactly how to do it!
From wire braces, to Invisalign, to In-House aligners, and even White Label trays…
Dr. Amanda explains in detail how we can all save Two-Thirds of our lab case fees!!! WooHoo.
Any self-respecting general dentist who wants to add ortho to their practice (and you would be dumb not to want that) needs to listen to this podcast VERY slowly and take notes.
If you don't, you probably don't need to be doing braces anyway.
She gives us that many amazing tips, diamonds, tricks, secrets, etc. Tune In Now!
Go to her website to learn all about the special offer (truly a great one you shouldn't turn down) here: