Renaissance Dental Mom – Season 2 Episode 9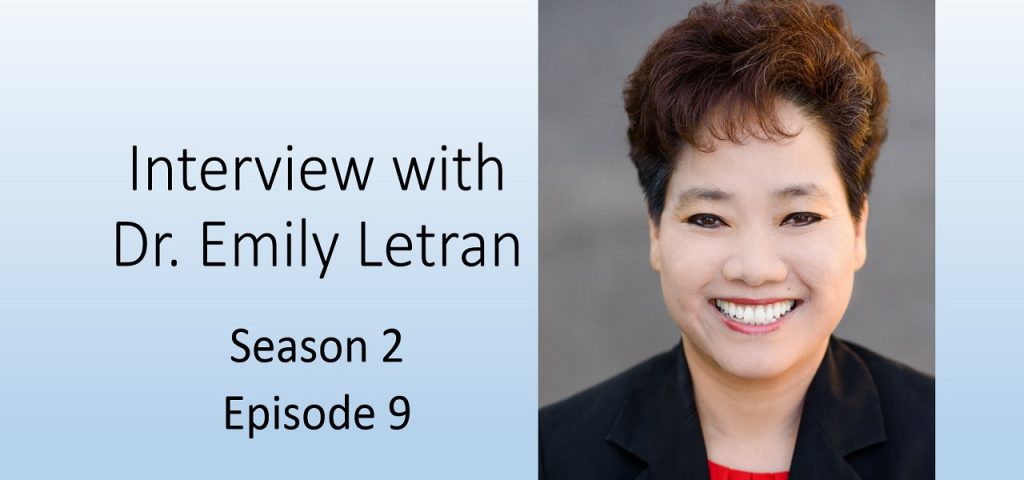 Dr. Emily Letran is someone special in our profession.
An immigrant from Vietnam, she has become a true leader in dentistry and an inspiration for women dentists everywhere.
Her story is a tear-jerker, but the way she has conquered life step-by-step will leave you looking for her name on seminar stages all around.
Listen in and you will learn how she:
Drove the fast track from communist food lines to high achiever and even became so good at this, she is now a certified coach
Finds a way to always take Action to Win

even though she is 'busier' than dentists who feel 'maxxed out'

Has created a seminar series to teach others how to take massive action
She is truly an inspiration.  Don't miss out!