Productive Case Acceptance – Season 2 Episode 10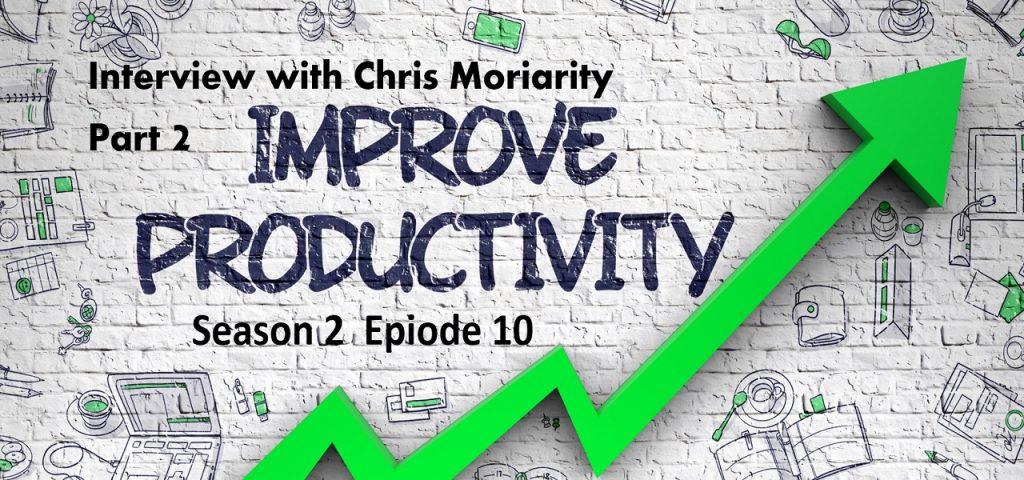 We're back with Chris Moriarity, productivity specialist and overall great guy.
In this episode Chris shares how he would approach the problem that I have been having lately….
Low Case Acceptance.
No guys, it's nothing to be ashamed of.  You just have to roll up your sleeves and solve the problem.
Chris breaks me down and then builds me up.
You've got to hear it, then you'll understand.