Never Run Late Again – Season 1 Episode 20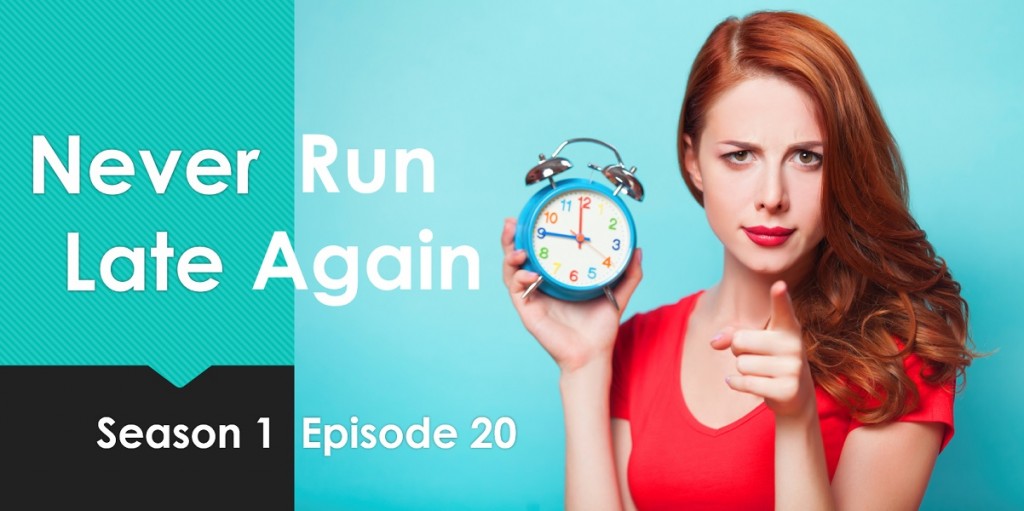 Running late is one of the Top 3 causes of Doctor stress and burnout in the U.S.  While it is truly impossible to KNOW exactly how long each appointment will take, it is very possible to control a schedule in a way that allows for speed, efficiency, quality, and staff happiness.
Today we will discuss several tools that if employed can solve 80% of Doctor's Stress Problems.
In this Episode you will Learn:
How to Solve the Hygiene "Jaws" Scenario Before It Happens So You Don't Get Your Blood Boiling From a Distance
The Reason Why Some Dentists Prep So Slowly, (and why they really aren't being slow on the important parts) and How You Can Slash Minutes Off Each Prep.
Why Doctor Stress is So Rampant and the Characteristic that Can Dissolve 80% of Your Stress if You Strengthen the Trait
And Much, Much More…