Harnessing Visualized Workflow to Create Amazing Workdays – Season 1 Episode 19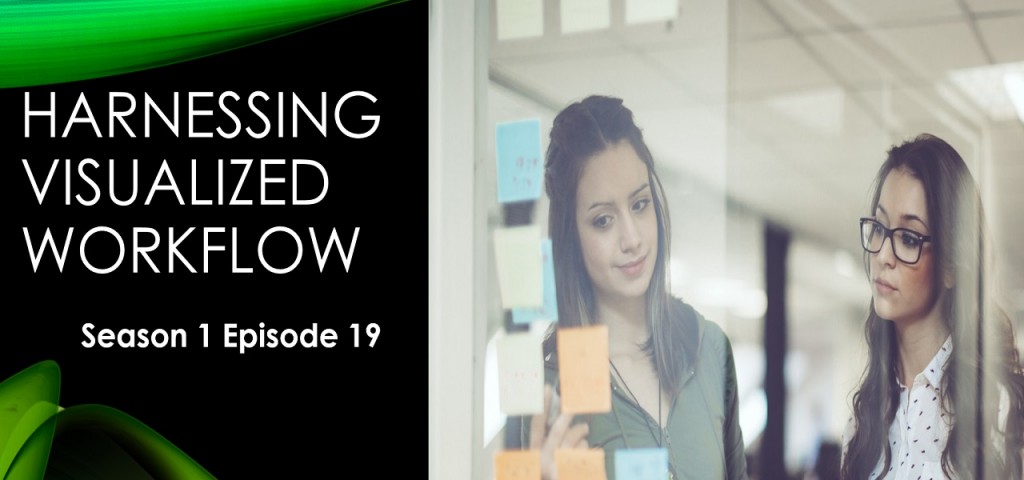 What if there were a way you could harness all that chaos, visualize the path of highest productivity with the least stress, and create a Workflow that allowed you to create a lifestyle that was ideal in every way: money, time off, happiness, fulfillment….
There is and it's the concept of Visualized Workflow.
In this episode you will learn:
The

3 Ways You Can Project this Powerful Principle into Action in Your Practice Immediately for Less than 5 Bucks!

How to Install 'Signal Boards' for Your Front Office, Your Clinical Staff, and Yourself So You Never Let Important Projects or Tasks Slip Through the Cracks Exposing Your Practice and Personal Lives to Massive Lost Opportunity Costs that Can Wreck Your Retirement and Make Your Everyday Existence Miserable
The Proper Way to Create Retrospective Meetings that

Maximize Future Benefit for Minimal Time Investment

that Streamline Your Team's Productivity Every Day and Every Week.
And Much, Much More…