Dr. Mark Costes on Growing Multiple Practices – Season 1 Episode 5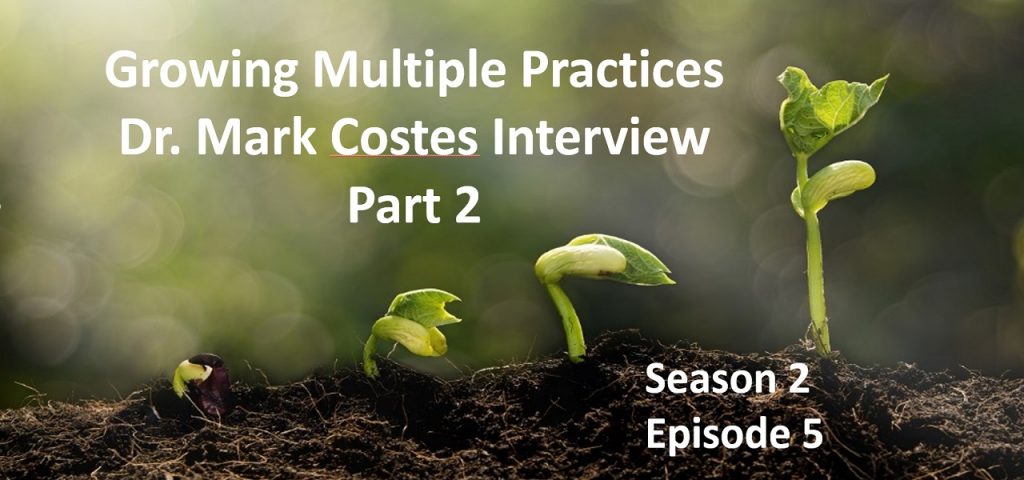 Dr. Mark Costes is the founder of multiple dental practices and also of the wildly successful Dental Success Institute.  Today, he gives his unique experiences to answer questions about dentists and their path toward growth and retirement.
In this episode you will learn:
The things you

MUST get right if you even want to consider owning multiple practices (most shouldn't)

The most common mistakes he has personally seen dentists make as they try to choose a new way to practice and how could they have simply avoided them if they followed this simple principle.
The very best options he has seen for dentists who want to slow down, but

don't want to retire and can't imagine their income going down.
And Much, Much More…