Can Your Supply Company Help You Achieve Work/Life Balance? Season 2 Episode 4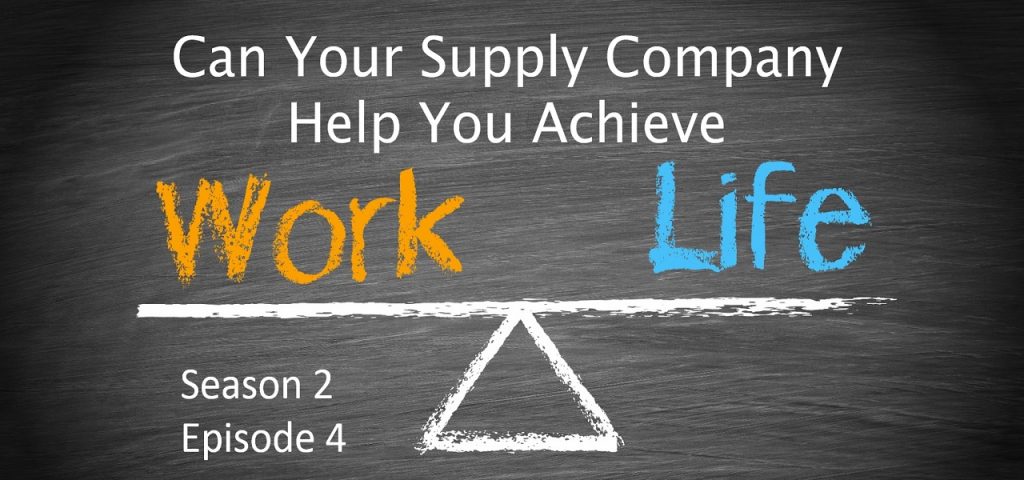 A 4th generation CEO is breaking traditions and breaking the mold of the way that dental supply companies communicate with today's dentists.
Julie Charlestein reveals the cutting edge ways that she is steering her company, Premiere Dental, into the next frontier of interactive patient treatment alongside a new generation of dentists who value collaboration moreso than most every generation in the past.
In this episode you will learn:
Why millennial dentists think about practice differently than "old Gen Xers" (Note: both Julie and Dr. Griffin are Gen Xers) and the media that her company is using to communicate in a way that's a win-win.
How the '3 Day Dentist' is becoming the norm for new dentists who are seeking to become the most balanced generation of dentists EVER
How a "nimble" company like Premiere can take advantage of the newest advances in multiple channel supply fulfillment to help agile dentists avoid headaches and unnecessary aggravation.
And Much, Much More…