3 Case Acceptance Problems that 3D Printing Solves for Dentists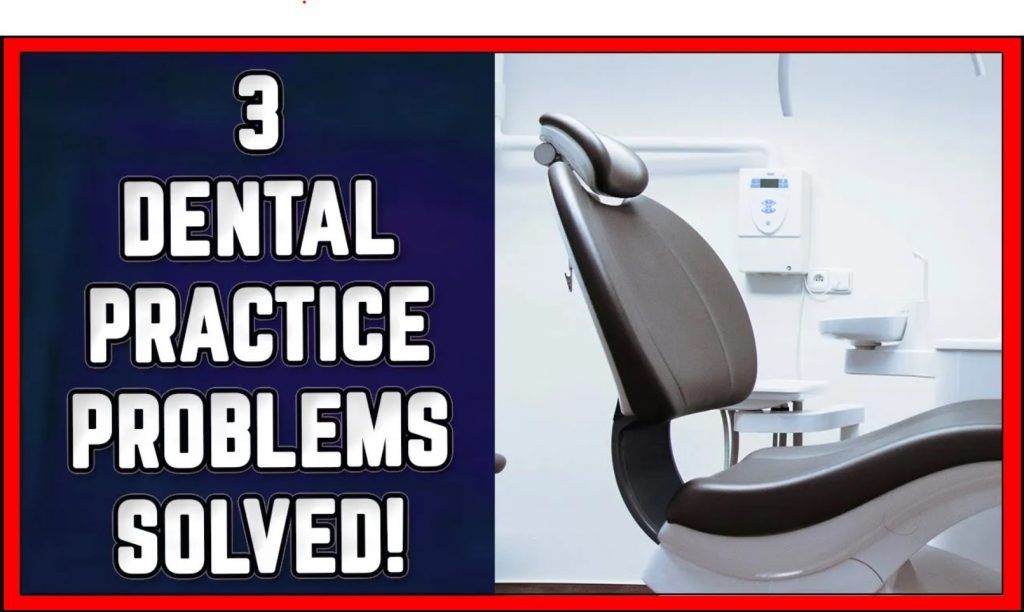 Case acceptance and case presentation problems are rampant in our profession.
Is it us or is it the patients who get in the way of them getting optimal care?
Maybe it's a little bit of both, but luckily things are getting easier.
3D Printing can break down some of the biggest barriers that cause "empty chair" syndrome.
After you listen to this episode you will want to go on over to the 3D Printing Association website and get our free resources to help you get started.